Elliott Beach Rentals Manages Units at Forest Dunes
Book your Forest Dunes in Myrtle Beach vacation today and see what thousands of happy travelers have raved about! Forest Dunes in Myrtle Beach offers the complete package for all types of parties – couples, families, and groups can all find contemporary accommodations mixed with the stunning beauty of the South Carolina Low Country. With amenities that cover all of the bases and the perfect location on the Grand Strand, you'll soon discover why Forest Dunes in Myrtle Beach is the best.
Being able to relax and enjoy the beauty of the Atlantic from your room and balcony is just one of the many perks of staying at Forest Dunes in Myrtle Beach. You can indulge in the sounds of surf and smell of the salty air as a gentle warm breeze intoxicates you from the ocean. Everything that you need for the perfect beach vacation can be found on-site at the fantastic Forest Dunes in Myrtle Beach. Pools, on-site dining, and even a relaxing exercise trail can be enjoyed by all.
Forest Dunes in Myrtle Beach is your vacation headquarters for the Grand Strand. Exciting nightlife, adventurous excursions, and unique shopping are just mere minutes away. Take a fun dolphin cruise, enjoy fresh seafood, or have the best of everything at one of the many local festivals that occur year round. Booking today has never been easier. Forest Dunes in Myrtle Beach is the perfect answer for your vacation. What are you waiting for?
Property Location
Location: Oceanfront
Area: Myrtle Beach
5511 North Ocean Blvd
866-878-2750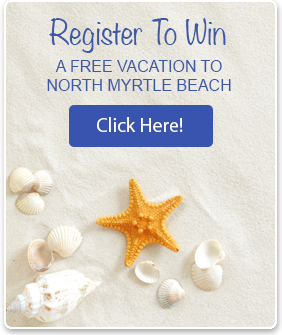 Disclaimer
Myrtle Beach Vacation Rentals is not affiliated with onsite management or the HOA of this complex.